Supported Living Services
Placing Youth on the Path to Success
Paving the Way to a Brighter Future
Caringplus Healthcare Services provides exceptional Leaving Accommodation and mentoring services for young adults.
Our aim is to place young adults on the path to success by not only providing them with a basic need of a roof over their heads but also enabling them to be successful in life through mentoring. Our mentoring services include domestic skills mentoring, job seeking, managing finance, social skills etc.
Our houses are prestine, clean and modern houses which include Wi-Fi.
We Offer


Clean

Safe

Secure
Accommodation
At Caringplus Healthcare Services, our house is your home. We pride ourselves in providing Clean, Sale and Secure (CSC) houses as homes for our future leaders. All our properties are modern to provide you with the best taste of home.

Clean
Our staff are present to mentor the young people on how to mentain a clean home
Safe
We provide a safe harbour for anyone and we treat everyone with respect
Secure
24/7 protection through CCTV and monitoring of anyone on premises

Available Property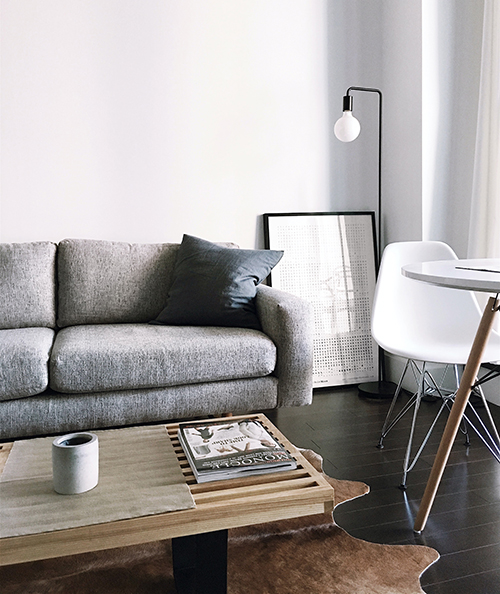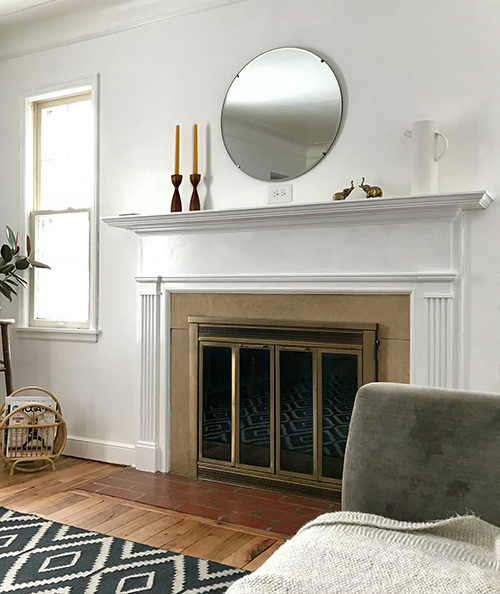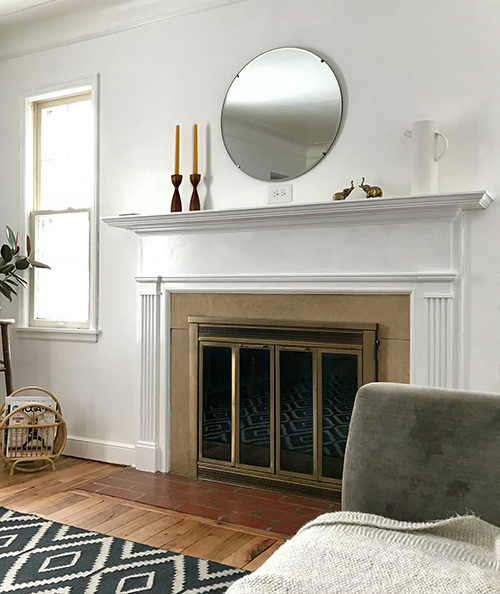 Services Provided
At Caringplus Healthcare Services, we strive to empower the lives of youth in the our variety of services. These include :
Domestic skills mentoring e.g washing, ironing, cleaning etc
How to be self-supportive and live on your own Managing finance, how to budget and to live within their financial means
Being safe a secure including how to choose good friends
Community participation by encouraging volunteering
Pursuing hobbies and sporting participation
Honesty
Respect
Responsibility
We're Here to Create a Positive Impact
We aim to prepare young people in making the best life choices for themselves, their families, and their communities. We aim to create a long-lasting and positive impact on all of the community's youth through our services. We value honesty, respect, and responsibility - and go above and beyond to instill these values into the minds of our community's youth.