"No home is like your own home"
The convenience of accessing quality, professional care in your own home can be genuinely life changing – helping you to stay healthy and independent.
CARINGPLUSExtraordinary.
Every day.
Providing quality care services
an experienced healthcare & support services provider
Caringplus Healthcare Services Ltd is an experienced healthcare and support services provider offering homecare services in the Oxfordshire area
Caringplus Healthcare Services
The convenience of accessing quality, professional care in your own home can be genuinely life changing – helping you to stay healthy and independent. At CaringPlus Healthcare Services Ltd, we have professional well-trained carers who live the culture of care daily.

Caringplus Healthcare Services Ltd provides care to service users who require assitance to meet their social, health and personal care needs. We offer this help and support in a person's home, at times that are suitable and convinient to them.
We place the rights and choices of service users at the forefront of our philosophy of care and aim to support and assist them by promoting health in its broadest sense and maintaining and hopefully improving independence.
Vacancy: Senior Support Worker
Duration: Temporary/Permanent
Position: Full time/Part-time/Flexible
Start Date: ASAP
Location: Oxford and Faringdon area
Due to the increased workload, we are now recruiting reliable, committed care workers to join our enthusiastic and friendly team delivering home care to service users in their own homes.
OUR CORE VALUES
The principles that make up our professional and caring culture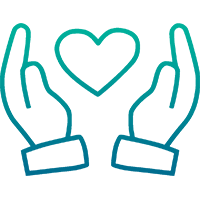 CARE
Everything we do is centred on delivering premium care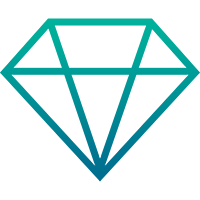 QUALITY
We strive to let our services be of the highest standards imaginable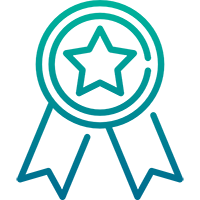 EXCELLENCE
We put a lot of time & attention on our customer service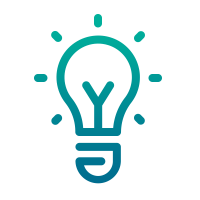 INNOVATION
Our Research & Development crew is always on the lookout for new ideas
OUR SERVICES
Whether you need help around the home, want to learn new skills or get more involved in your community, we'll give you the support you need.

DOMICILIARY CARE
DOMICILIARY CARE
Whether you need assistance with your household tasks such as washing, cleaning and gardening or need someone to assist you with your medical appointments, contact Caringplus Healthcare Services Limited. We specialise in providing reliable and quality domiciliary care. We serve clients across Oxfordshire. Get in touch with us for more details today.

PALLIATIVE CARE
PALLIATIVE CARE
Caringplus Healthcare Services Limited provides quality palliative care. Our services may help you to cope with living with pain, or physical and mental issues. Our palliative care is provided by a team of qualified and experienced experts. We provide quality care to maximise comfort and quality of living. Get in touch with us today.
RESPITE CARE
RESPITE CARE
Whether you're going to be away from home on a business trip, or just need help with care while you nip out, our caregivers can provide support for your loved ones. You can rest assured that your loved one will be in safe hands.

NIGHT & DAY CARE
NIGHT & DAY CARE
At CaringPlus Limited Healthcare, we provide care with personal hygiene for all our elderly clients. We can assist you with cleaning your teeth, washing, bathing and showering. If you're looking for a reliable and compassionate carer, get in touch with us today..

LIVE IN CARE
LIVE IN CARE
If someone you know needs a qualified, friendly and caring personal carer to assist them in the comfort of their home, get in touch with us. We provide live in care services across Oxfordshire.
OUR CORE VALUES
The principles that make up our professional and caring culture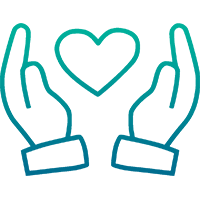 CARE
Everything we do is centred on delivering premium care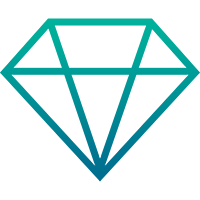 QUALITY
We strive to let our services be of the highest standards imaginable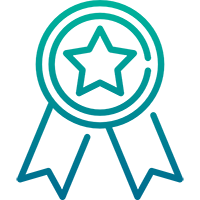 EXCELLENCE
We put a lot of time & attention on our customer service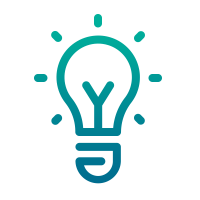 INNOVATION
Our Research & Development crew is always on the lookout for new ideas
NEWSLETTER SIGNUP
Join our mailing list to keep yourself posted